Find a Seed Drop-Off
Drop Off Your Collected Seeds!
Search by Location: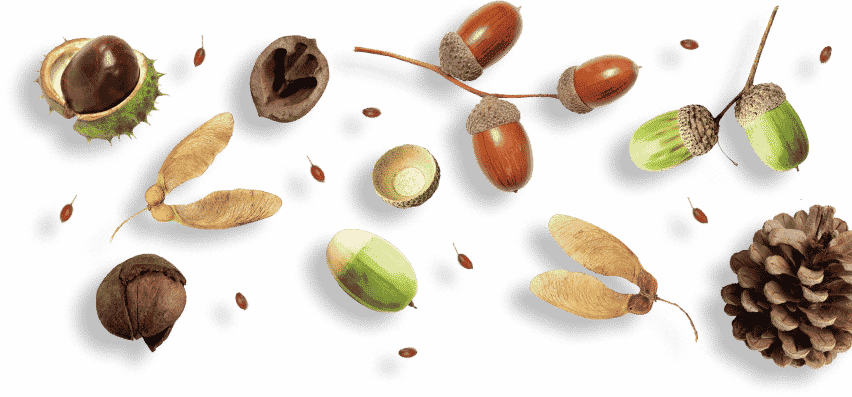 Pitch in and Help!
Check out our event map to find upcoming events in your areas. No local events? No problem. Collect seeds in your own community, and drop them off at one of our seed kiosk locations!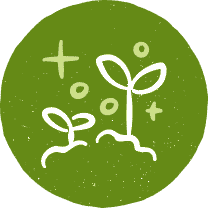 Create Your Own Event!
Ready to get more involved? We offer training and resources to plan your own local seed collection event from start to finish. Sign up today to become a clean water champion in your community!