About
The next step on a 20-year journey
Tomorrow's Trees is a community-powered initiative founded by Potomac Conservancy and partners in 2001 when it was originally called Growing Native.
With a renewed focus on trees as a top nature-based solution for water pollution, flooding, and the climate crisis – now is the time to expand this important initiative.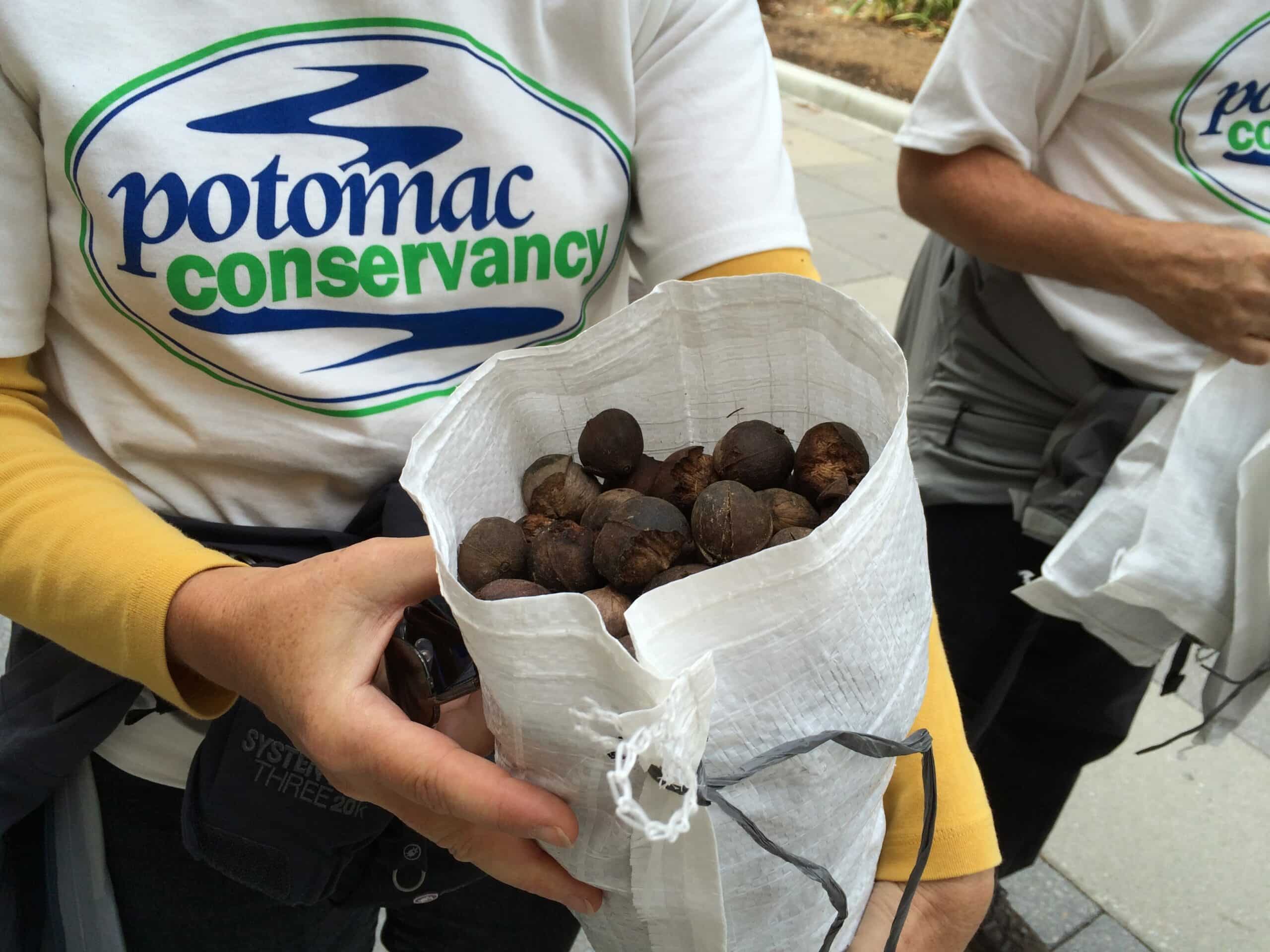 TOMORROW'S TREES. NEW NAME, SAME VISION
Tomorrow's Trees envisions tree lined streams grown from locally sourced seeds throughout the Potomac region, cleaning our water, providing habitat for wildlife, and bringing together our communities. We invite you to take the next step on this journey with us.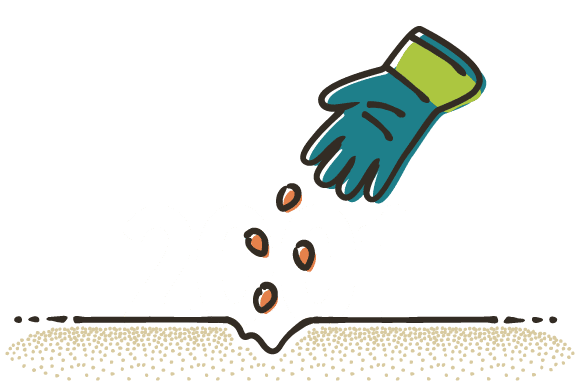 Founded in 2001
Founded as a part of the Potomac Watershed Partnership, Growing Native was a First-of-its-kind program that asked communities to gather indigenous tree seeds to help state-run nurseries meet tree planting demands.
Many hands make a big difference
Over 56,000 volunteers rolled up their sleeves to collect 164,000 pounds of community-sourced seeds that were donated to the Virginia Department of Forestry and Maryland Department of Natural Resources.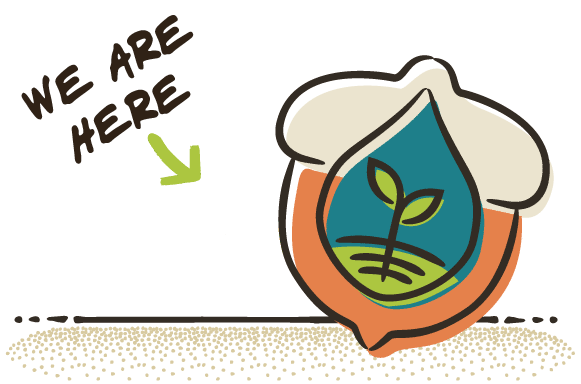 We are here
In 2022, Potomac Conservancy rebooted its seed collection program under a new name and an expanded vision. Tomorrow's Trees brings this important work into a new decade, marked by increased community involvement and a new coalition that brings greater participation and awareness to tree planting opportunities in our region.
You are the Future
With your help, we will bring Tomorrow's Trees back to all corners of the Potomac River region. Whether you live in the heart of Washington, DC, in the hillsides of the headwaters, or in the rolling countryside of the tidal region, Tomorrow's Trees has a place for you.
WAYS to Get involved
Volunteers of all ages and backgrounds participate in Tomorrow's Trees by collecting acorns and other tree seeds indigenous to our region. Not only are participants creating forests for tomorrow, they are also learning the important connection between healthy, forested lands, and clean water. Volunteers can join public events, or collect seeds in their communities, and take them to their nearest drop-off site.
Tomorrow's Trees Volunteer Leaders have a passion for the outdoors and want to share it with others. As a community representative for Tomorrow's Trees , Volunteer Leaders encourage others to "get nuts for clean water" by organizing and leading seed collection events in their area! Volunteer Leaders attend a fun and free training, where they are trained to identify native trees and their seeds.
Drop-off Site facilitators act as a liaison between Potomac Conservancy, seed collectors, and state-run nurseries by allowing their company or organization to be a seed drop-off site. The location is publicized within the Tomorrow's Trees community through the website, email blasts and word-of-mouth, inviting seed collection event coordinators to deliver their seeds to the drop-off site in their area. Drop-off Site Coordinators notify nurseries or local foresters when seeds are ready for pick-up, and help publicize seed collection events.
Coalition partners – Who we are
The Tomorrow's Trees Coalition is a collaborative effort of state, regional, and private sector partners who share a deep commitment to meet the region's ambitious clean water goals. Working together and with the community, we are advancing nature-based solutions to restore the Potomac River and the Chesapeake Bay to full health.
Media Inquiries
Program Inquiries
Pitch in and Help!
Check out our event map to find upcoming events in your areas. No local events? No problem. Collect seeds in your own community, and drop them off at one of our seed kiosk locations!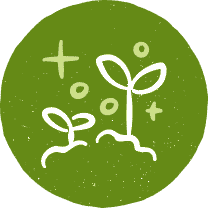 Lead Our Volunteers!
Ready to get more involved? We offer training and resources to plan your own local seed collection event from start to finish. Sign up today to become a clean water champion in your community!