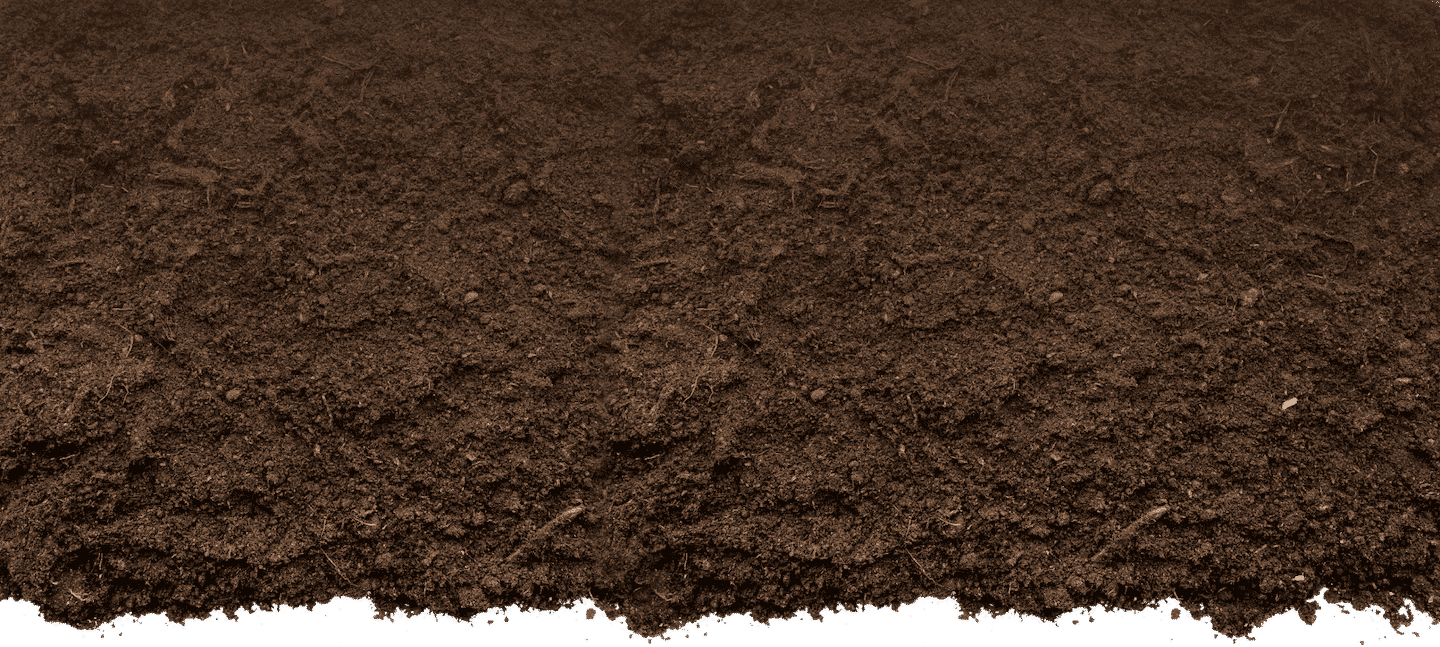 Today's seeds
tomorrow's trees.
Tomorrow's Trees is a people-powered seed collection initiative that creates future forests for healthy rivers and streams.
Volunteers from all over the Potomac River region gather tree seeds from their communities and gift them to state nursery farms, where they are nurtured and transplanted for use in reforestation projects.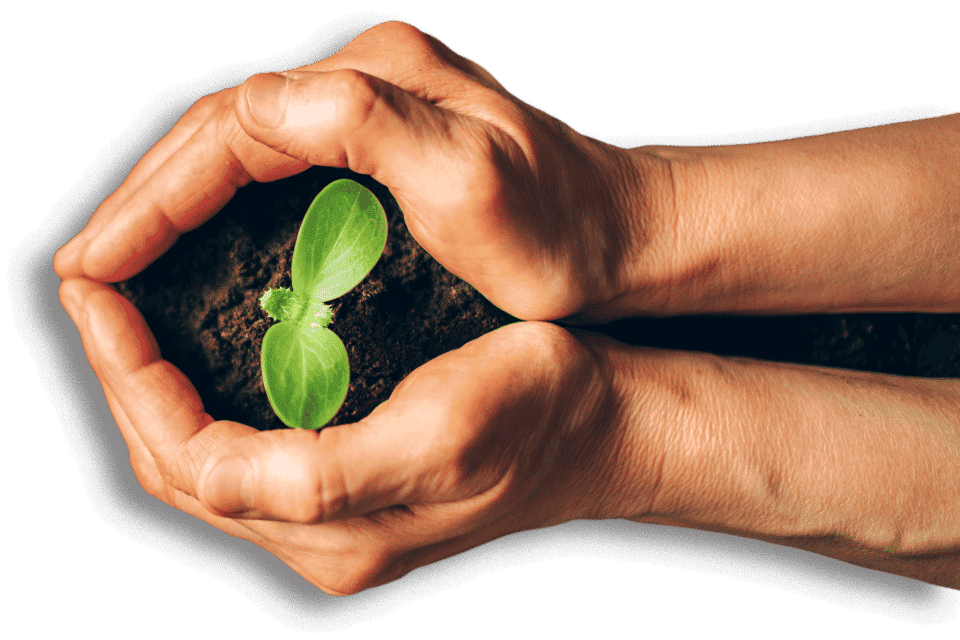 Tomorrow's Trees: Getting Nuts for Clean Water
Tomorrow's Trees brings the excitement of an acorn driven scavenger hunt to an important restoration challenge: planting millions of trees for clean water!

Help us reforest the Potomac River region!

Trees are nature's brita filters
Forests are nature's best defenders of clean water in the Potomac River. They filter out toxins and improve water quality naturally.
Native trees are Critical
Trees native to our region are adapted to local soil, rainfall, and temperature conditions and are the most resilient towards many types of insects and diseases. They also support rich biodiversity.
We have a tree shortage
In the Chesapeake Bay region, 70 acres of forest are lost every day. Reforestation efforts are critical to countering tree loss and meeting local and regional planting goals.
All for seeds and seeds for all
From street trees in the heart of the city to a mighty oak in a farmer's field, Tomorrow's Trees needs help from all people in the lands and waters of the Potomac.
Leaders in action
Volunteer Leaders are community ambassadors for the Tomorrow's Trees program. Potomac Conservancy provides all training and tools to equip them to host their own local seed collection events.
Lead an event in your own community
Meet other eco-advocates
Measure your community's impact
Coalition Partners
More About The Coalition