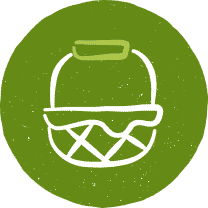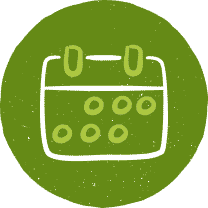 When:
Nov. 18, 2022 from 8:30am to 12:00pm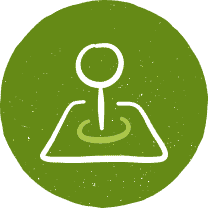 Where:
Ferebee Hope Recreation Center
About The Event
You provide the volunteers, we provide all the necessary tools and supplies to plant the trees. Participants will receive a hands-on training on site. After learning the tools and techniques, participants will be split up into groups supervised by a trained volunteer Team Leader and begin planting trees throughout the park.
Register now! The week before this event, we will send a logistics and directions email with detailed information about how to get to the site. You will receive this email ONLY if you are signed-up for this planting.
Event Location
Ferebee Hope Recreation Center
700 Yuma St SE
Washington,
DC,
20032
About Casey Trees
Since 2001, our mission has been to restore, enhance, and protect DC's tree canopy. With our District partners, we have committed to reaching 40% tree canopy by 2032. Join us!
Register for this event
Registration for this event is being managed on EventBrite. Click the button below to be directed to evenr registration.
Registration Closes
November 17, 2022 at 12:00 pm