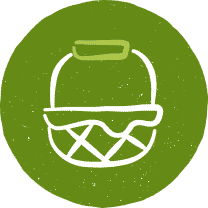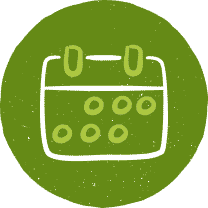 When:
Nov. 18, 2023 from 8:00am to 12:00pm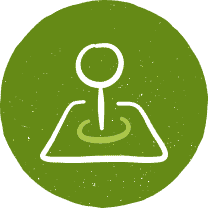 Where:
Brentwood Reservoir
About The Event
Casey Trees provide all the necessary tools and supplies to plant the trees. Participants will receive a hands-on training on site. After learning the tools and techniques, participants will be split up into groups supervised by a trained volunteer Team Leader and begin planting trees throughout the park.
Event Location
Brentwood Reservoir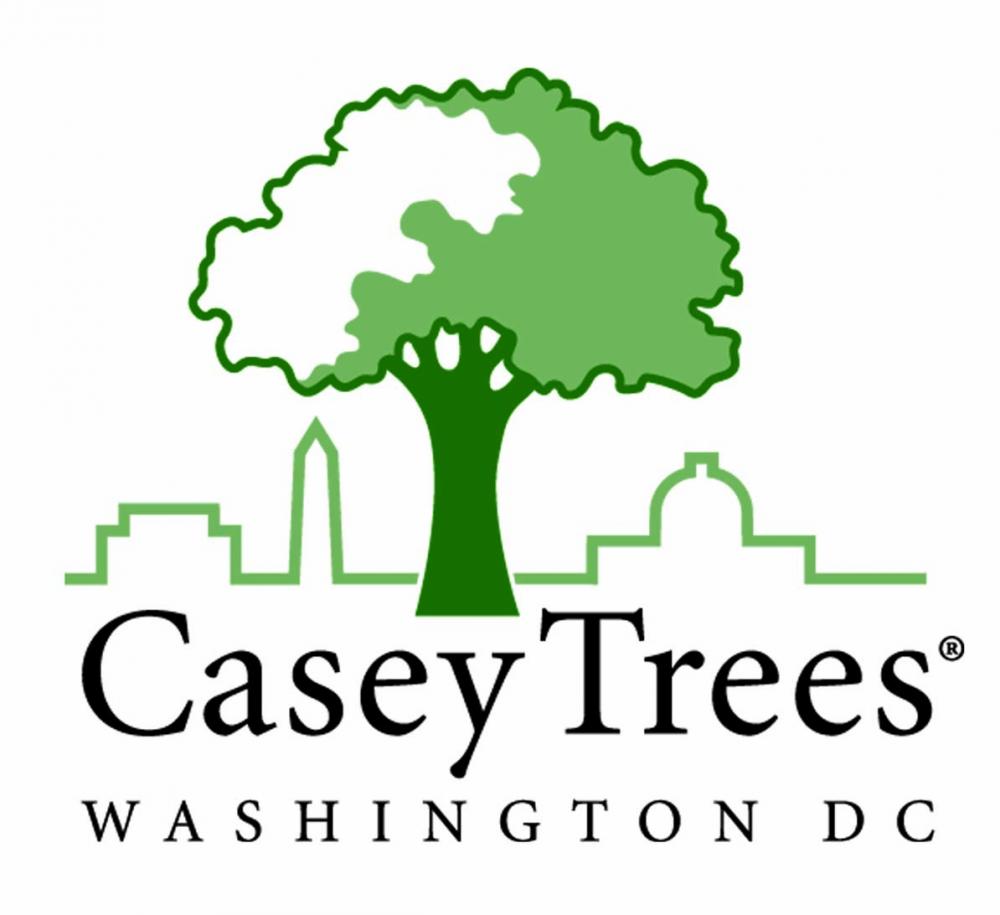 About Casey Trees
Since 2002, our flagship Community Tree Planting program has helped add more than 20,000 trees to private, residential, and commercial property across DC. We take great joy in working with community organizers to plant trees to make their neighborhoods more welcoming — and help them address concerns unique to their site such as flooding, noise pollution, and lack of shade. When the right tree is planted in the right location, great things are possible!
Register for this event
Registration for this event is being managed on EventBrite. Click the button below to be directed to evenr registration.
Registration Closes
November 18, 2023 at 7:30 am